Record Video Anywhere In HD Quality Without Ever Leaving Your Desk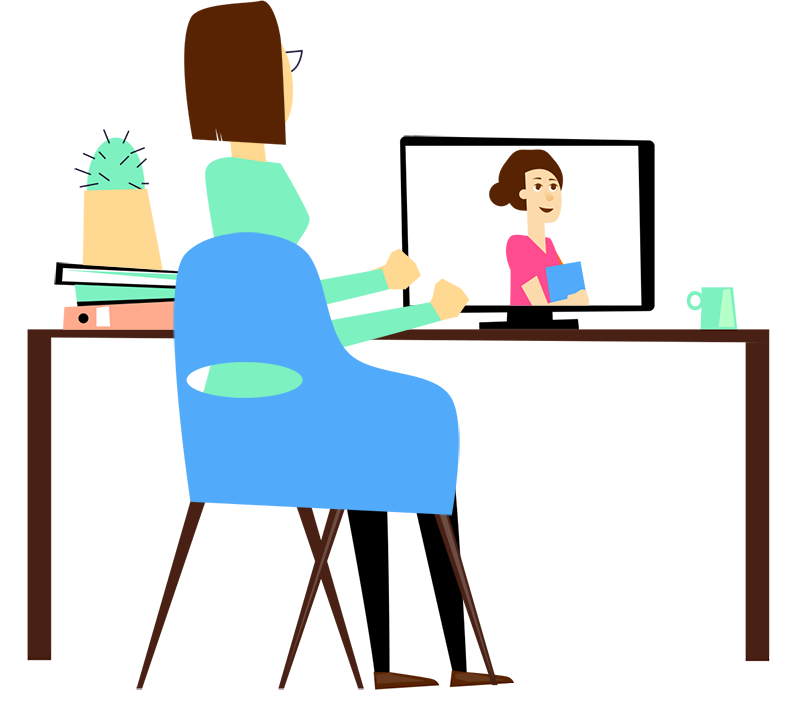 What Makes It Better?
Our Patented Tech!
No more choppy, online recordings or worrying about internet connection affecting your quality. The best quality, anywhere, every time.
Record Yourself
Social Content, Training, Communications, How To & More. Capture it all from your webcam and edit with ease.
Record Another Person
Remotely record through your subject's camera no matter where they are. Start, Stop & Upload the full quality footage off their device in real time. Never sacrifice quality.
Patented Tech
Record up to 4K video and studio quality audio locally on the device you're controlling & uploads in real time to your account. Internet connection has no effect on quality!
Advanced Camera Controls
Control everything from resolution to white balance and frames per second (FPS) or let our system choose the best settings for you. Record up to 4 devices at one time.
Teleprompter
Scroll A TelePrompter on the screen of your subject's device for a cleaner video in fewer takes.
Ask Friends To Join
Invite anyone to join a session in real time. They can see and hear everything you do and collaborate as it's happening.
START RECORDING
What Will You Shoot Today?